Friday Feast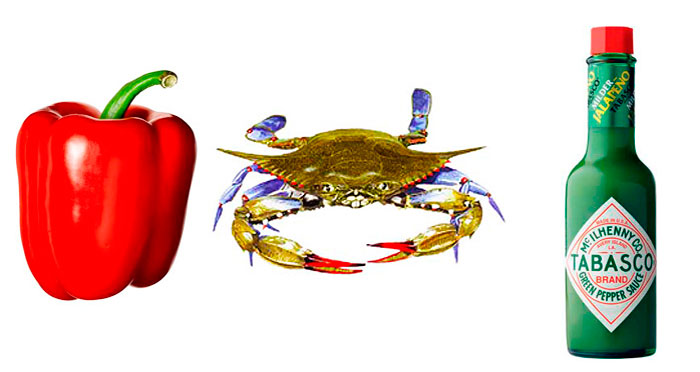 The Friday Feast.
When we posted the first Friday Feast post way back in July of 2007 we had no idea what kind of interest recipes might hold for fly fishers.
In all honesty, we were probably looking for some kind of filler post back in the day, and truth be told – we really enjoy good food.
Little did we know that it would become one of our most popular categories on the blog; even fishy folks we'd count among close friends have said they could care less what we say about fishing but they tune in every Friday for the Feast. At least a third of our email from the site is food or beverage related.
Friend and mentor Ed calls our kind of grub 'plain folk food'. We explained what that term means in our lexicon back in October of 2011 in (what else could it be) a Friday Feast post…
Ed called us a few days ago wanting a recipe.

Ed loves to eat and appreciates fine food though he has a decided preference for what he calls 'plain folk food'.

That's probably one of the reasons that we get along so well with Ed, we too have a decided preference for what some of our extended family would call pedestrian food.

I'm talking food you eat with your hands and you gather the family around a big table and fight over before it's all gone. Food that doesn't cost an arm and a leg to get ahold of or take two days to prepare (excepting perhaps a home-made corned beef or brining the Thanksgiving turkey).

Seems Ed couldn't remember the name of the recipe but he did recall when he took his first bite of this dish at a barn party we hosted up in Kalispell a few years ago – he simply said "Hot damn that's good".
That's our goal – to post recipes that we've enjoyed and make you want to say "Hot damn that's good". We have a penchant for spicy, southwestern food and food from the grill, though we'll try just about anything once.
We'll keep posting a different recipe every Friday; they'll be added that day to our Recipe Index.
And effective December 2011 we're adding a new feature we're calling Chi Wulff's Thirsty Thursday – we'll review an artisanal beer or an adult mixer as well as now and again interview innovative pros like our favorite microbrewers and mixologists.
Finally, folks have been pestering us for years to publish a cookbook; effective December 2011 the project is in the works. Updates to follow.
Appreciate the interest. Enjoy.