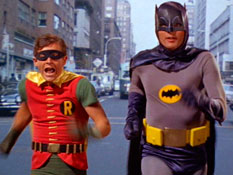 In a state that has overtly mismanaged native salmonoids for decades, budget tussles at the Capital in Olympia led to this headline in Mark Yussa's Seattle Times column yesterday afternoon –
State budget deficit could mean suspension of all statewide fishing activities.
Read the entire sordid tale of potential consequences here.
Sure, it's grandstanding political theatre at it's worst best, intended to pressure haggling legislators and invoke public reaction, though it won't be so funny when it's your healthplan exchange they're arguing over in a few months.