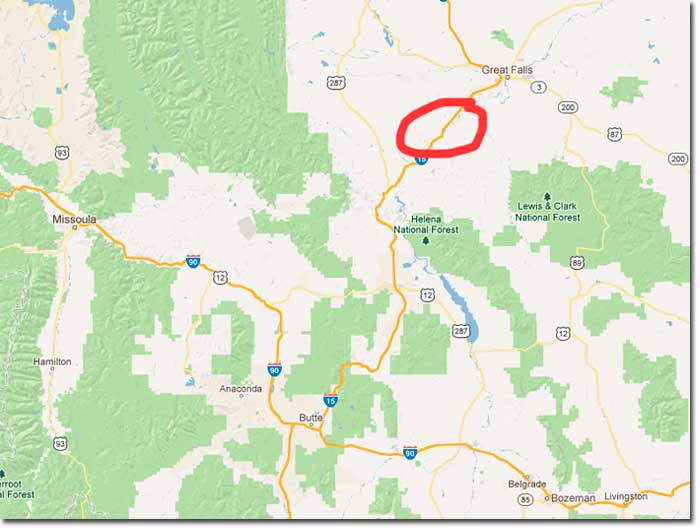 Photographer / fly fisher / freelance journalist / shop rat looking at work option on the Missouri this summer (Craig) and am trying to pin down housing options.
I'm neat as a pin, quiet, hard-working, non-smoker and wouldn't move more gear in than can fit in a Subaru Outback. Mid-twenties female, independent with firearms and Krav Maga training.
Studio would be ideal, though I'm definitely open to options.  Living in an old parsonage in Wyoming at the moment with a bathroom and heat that don't work, and this past year I lived in everything from a shared apartment in Austin to a bunkhouse on the Russian tundra.
If you have a room / guest cottage / tailer / condo / basement / railroad car / attic / large shoe for rent or know someone who does, please give me a shout ( firegirlphotography at me dot com).
Plans aren't firm but thinking April through November.