If the list were 'the greatest innovations / inventions of all time' it would be a piece of cake….
The wheel.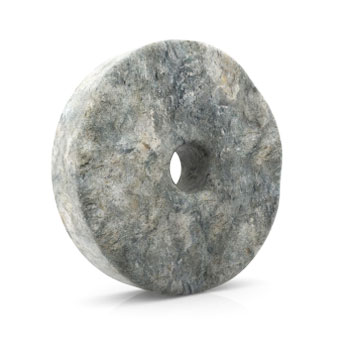 Penicillin.
Beer.
Velcro.
The miniskirt.
The chicken pot pie.
But what about the greatest innovations or inventions in the world of fly fishing? We're doing a bit of research for a project and are arguing our way through a list of the potential greatest inventions or innovations crafted by fishers over time.
At the crux of our team's argument is whether the innovations of old were more awe-inspiring than the technologically driven advances of today that most if not all of us take for granted on a daily basis.
Interestingly we find ourselves leaning away from nitpicking over whether graphite formulation X is better than Y is better than Z and leaning toward artifacts, thingamabobs, chattels and accoutrements that have made a significant change in how most fishers approach their game.
Obviously there have been some magnificent contributions to the fly fisher's world over the past century amidst of bevy of gear and gadget offerings that deserve to die an ignominious death.
So we'll continue to cogitate on the question and indeed welcome your genius.
What do YOU think have been the greatest innovations / inventions of all time in the world of fly fishing?